London Roller Coaster: The Tower
The London Roller Coaster Tower takes you higher than any theme park dares above the Capital's breath-taking skyline in the most intense, white knuckle, virtual reality ride of your life.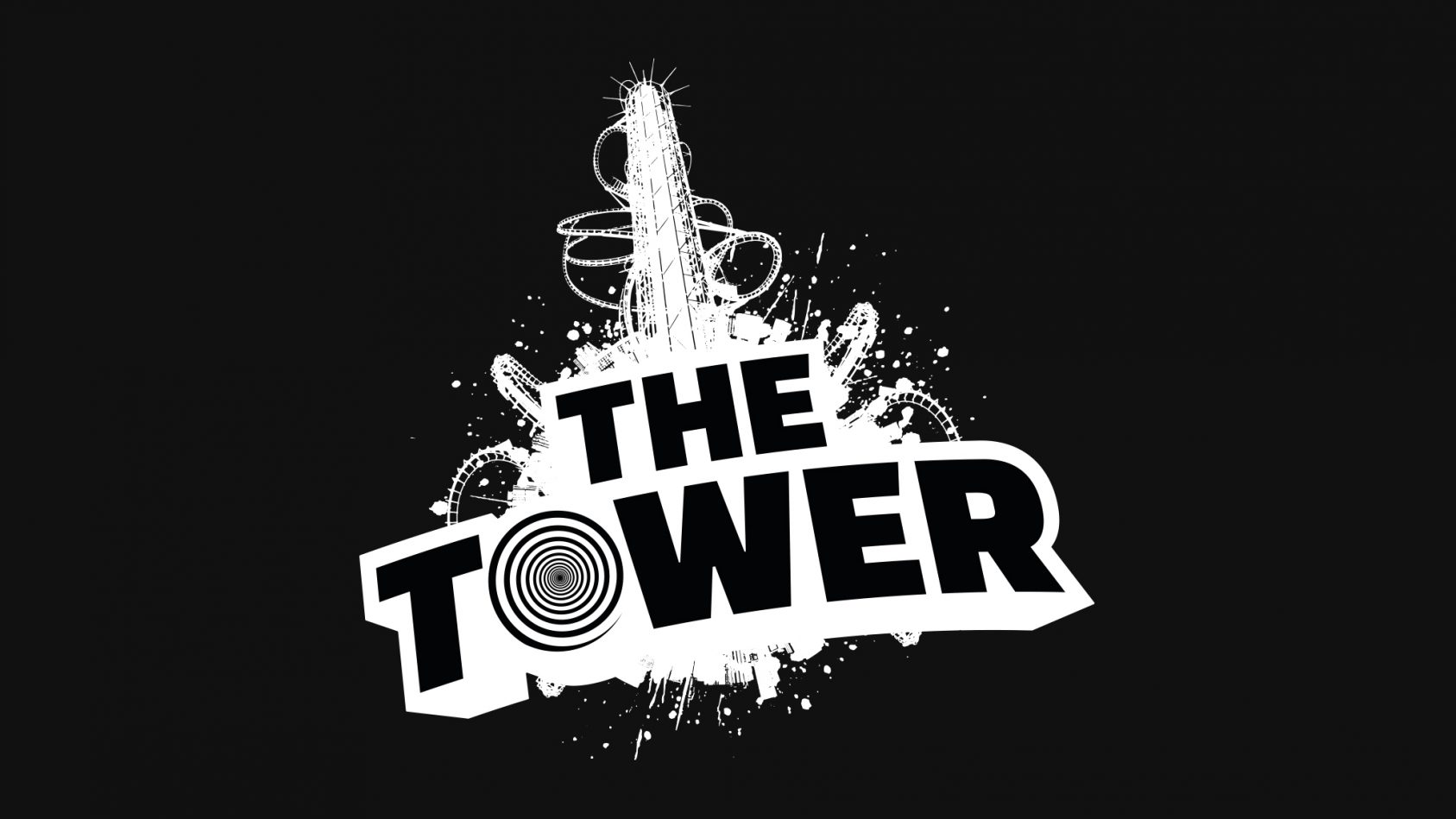 "Such an adrenaline rush."
Kaleigh & family: Tripadvisor
ImmotionVR offers the UK's best VR Experiences
The London Roller Coaster Tower brings together world-class CGI experts, award-winning content creators, amazing storytellers and state-of-the-art motion platform technology to provide one of the most unforgettable, unique and truly immersive VR experiences on the planet.
For those of you interested in the tech: The Tower at O2 is an exhilarating CGI roller coaster ride with stunning 360° views of the city, 3D live action footage and full HD surround sound in a safe, secure, multi directional motion pod. For those of you not: this is simply a mindblowing, thrill-seeking, fun-filled scream of a ride.
Take a look at the footage of the London Roller Coaster experience.
"If you want the most exciting magical roller coaster ride… GO!!"


Zoe & family: Google Review

 
The amazing London Roller Coaster VR ride brings people together and is great for all ages and abilities. Work colleagues with half an hour to spare at lunchtime; friends visiting the city together for a weekend break; families treating children to a well deserved day out; end of term reward trips from school – this is guaranteed fun and excitement for everyone – from the very first moment you enter the pod and put on your headset. 
The London Roller Coaster Tower offers you something new: an exciting, immersive experience in a safe indoor setting at a great price. In addition to the great range of usual passes and packages available, there's currently an additional discounted fun and gaming incentive: 15 minutes of thrills for £15 per person (£25 for two).
Other standard offers available:
"All your senses
are heightened."

Sanj & friends: Tripadvisor
Whether you've ridden every traditional coaster ride there is; or it's your first ever time; this provides the thrill you seek… and if it becomes too much momentarily, you can just remove your headset to re-orientate before re-immersing into the wild VR adventure once again.
"The rollercoaster ride
made me scream!"

Cute P & friends: Tripadvisor
If you want to share the thrill, but not the ride, then friends and family who are there to show support and shout encouragement can do so for free. Screens are placed to relay the experience of those brave enough… and someone can always be close by.
"Super staff… Amazing!
Best experience ever."

Salvatore: Tripadvisor
In addition to the amazing ride you are guaranteed a warm welcome and high level care and support by all staff at The Tower. A wealth of 5 star reviews on Tripadvisor, Google and Facebook are testament to this.
Always on hand, informative, friendly and helpful: the staff really do add value to this overall out-of-this-world experience.
SAFETY
You can visit The London Roller Coaster VR Tower with assurance that all necessary Covid-19 safety measures are fully in place: all headsets, seats and hand rests are cleaned with antiviral disinfectant before and after each use; hand sanitising stations are available on entry and exit to the experience and staff wear protective gloves and face masks at all times on site. A reduced number of people are allowed into the experience at any one time to maintain social distancing.  
Guests of 90cm in height and of ages 8+ can access the VR pods.If you have a pre-existing medical condition such as epilepsy, have any sensitivity to light or motion or have a pacemaker fitted, you should seek advice from a trained health professional prior to participating.
"We'll certainly be back and would 
very much recommend this experience."

@klgbc: Tripadvisor
The ImmotionVR entertainment centre at London's O2 has lots of other enticing games and experiences to choose from; including deep sea and outer space VR pods and a multiplay gaming arena where anyone can become an intrepid explorer, epic adventurer or legendary hero.
There are more fun filled Immotion VR experience centres located around the UK in Manchester (Arndale), Newcastle (Intu Eldon Square), Derby (Intu West Mall), Uxbridge (Intu High Street), Cardiff (St Davids), Brighton (Churchill Square), Bristol (Cabot Circus), Castleford (Xscape Yorkshire) and Glasgow (Intu Braehead) where you will find world leading simulators and technology creating exciting, immersive, competitive gameplay and unique, unforgettable, out of this world experiences for everyone.
Looking for an unforgettable roller coaster ride in the heart of London?
Try The Tower
For prices, bookings and discount codes please contact: 
THE O2, LONDON, The O2, SE10 0DX (next to Las Iguanas)
Tel: 03305553330
Opening Hours
Monday to Thursday
12:00 to 18:00

Friday and Saturday
12:00 to 20:00
Sunday
12:00 to 18:00